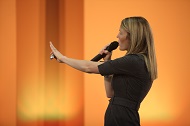 2020 FRESH IDEAS STAGE
Our Fresh Ideas Stage features presentations from your favorite home improvement and design experts including celebrities from hit design shows, the latest home technology and automation pros, and gardening mavens!
The Fresh Ideas Stage will be designed by Habitat for Humanity of Greater Greensboro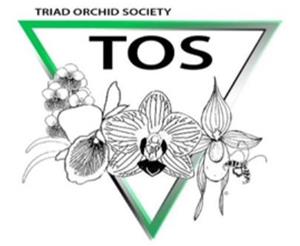 THE ORCHID DISPLAY PRESENTED BY TRIAD ORCHID SOCIETY
The Triad Orchid Society will feature a colorful display of beautiful orchids grown by local members of the society. Orchid varieties exhibited will include easily grown Phalaenopsis, eye-catching Cattleyas, Dendrobiums and Oncidiums, as well as exotic Lady Slipper orchids including Paphiopedalums from Asia and Phragmapediums from South America. They will also have information about the Triad Orchid Society for visitors who may become interested in growing orchids in their homes.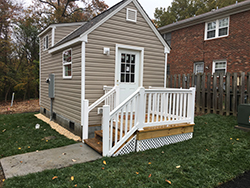 THE ANATOMY OF A TINY HOME Presented by Tiny Houses Greensboro
This year show attendees will be able to walk through tiny home as it's being built. See what goes into the creation of these magnificent little houses.
Tour this feature in space #1431 at the show.




Tiny Houses Greensboro was created with the goal of combating homelessness in Greensboro through the creation of tiny home communities. We believe that creating a tiny house community can provide individuals experiencing homelessness a stable housing environment and a community support, which can ultimately aid them in reaching a permanent and self-sustaining living situation. Building Tiny House Communities will aid in furthering our goal of creating safe, affordable, permanent housing.
www.tinyhousesgreensboro.com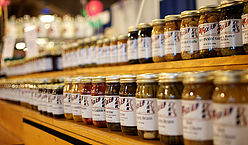 THE MARKETPLACE
Discover unique wines, sauces, snacks and more in The Marketplace. Plus shop for unique home decor from local companies. Located in aisle 700.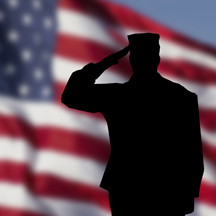 2020 HERO DAY
On opening day, Friday March 27th, the show is honoring active and former Military, Fire, EMT and Law Enforcement personnel by providing complimentary admission. Present your valid ID to the ticket sellers to receive one free show admission.