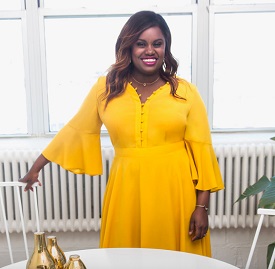 Meet Ati Williams of HGTV's DC Flippers
Ati will share Home Improvements that really pay off. What should you spend money on, and what should you skip. Appearing at the show Friday at 3pm and Saturday at 11am and 2pm.
Tiny Homes
Tour the Tiny Homes, presented by Tiny House Community Development. They have partnered with Guilford County schools to feature tiny houses from four schools at various stages to showcase students' work.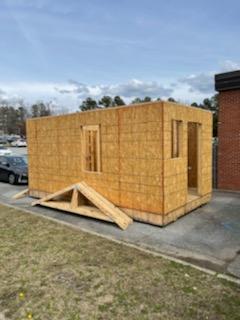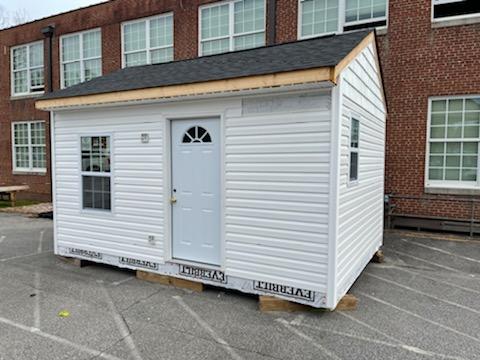 Tiny House Community Development's mission is to be a coalition of diverse individuals and local organizations who aim to reduce homelessness by engaging in public and private partnerships to create a tiny home community.
The Garden Market
Shop for a variety of plants and flowers just in time for the planting season! Located at the end of aisle 1100.
Presented by: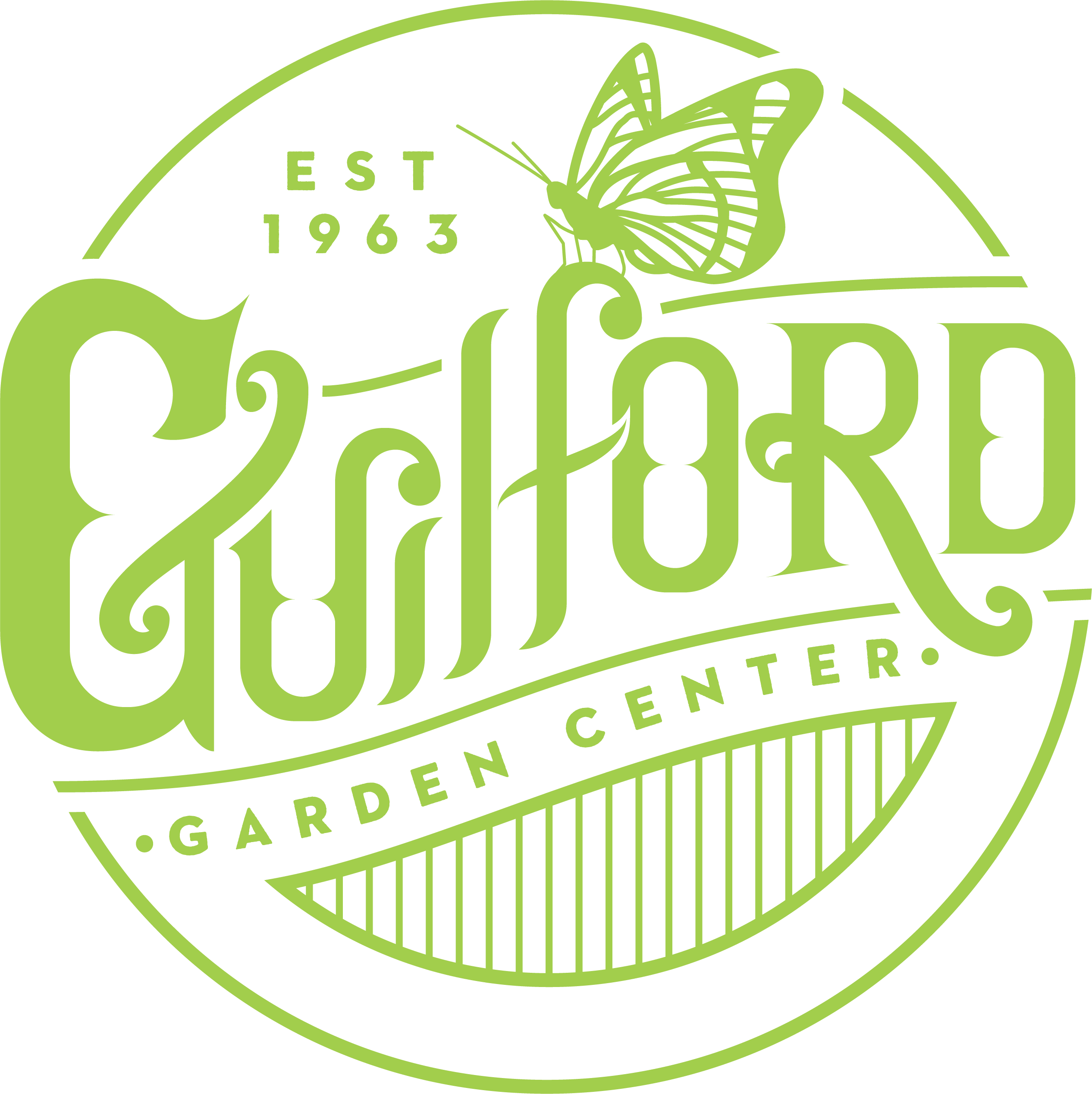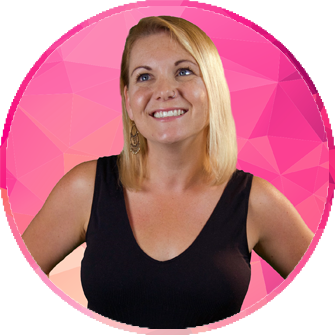 Meet Josie of 107.5KZL
Josie will be at the show Friday, March 25 from 4pm-6pm. You can catch Josie on the air during the week from 10AM-3PM and she holds the long title of "Assistant Program Director and Music Director for 1075KZL".
The Marketplace
Shop The Marketplace for a variety of items. From unique home decor items to tasty treats, you sure find something you can't resist.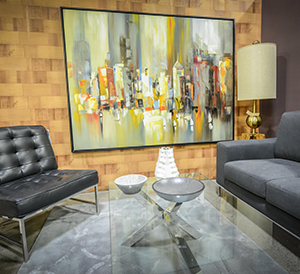 Sweepstakes & Promotions
Check back for more details on our show features! In the meantime, check out some of the exhibitor promotions & sweepstakes that will be taking place this year.